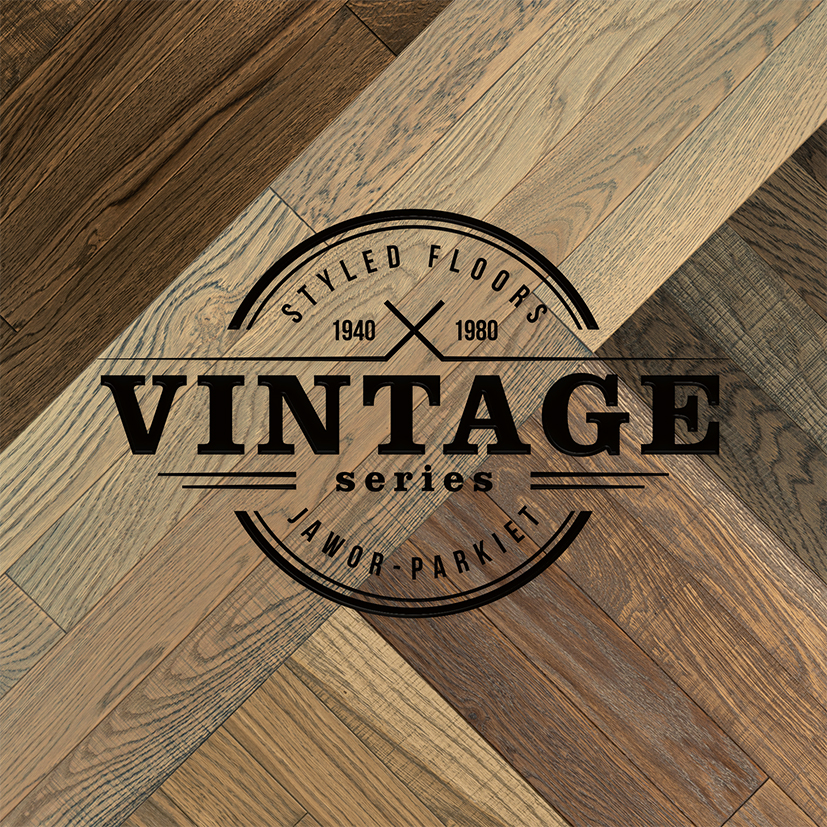 FertigParkiet Maxi
Vintage Series
Modern design is a search for harmony. It means surrounding ourselves with objects, colors and textures reflecting our personality. To that end, we combine different styles, as well as accessories and furniture from different eras. We search for out-of-the-box solutions. Because our home is us. Instead of safe solutions for the years to come, we are more willing to experiment in order to create interiors where we will feel at home and with which we will be a coherent whole. This is why the Vintage Series was created. Each decor consists of three types of elements with a different surface finish - from brushing through unique surface planing to delicate saw marks. By playing with these textures and original color differences, we can count on an absolutely unique effect.
Thanks to the use of such a diverse design in one decor, Vintage Series products look good not only on the floor. They are more and more often used on the walls, ceiling or bedhead.
The Vintage collection is an offer for bold, imaginative people looking for non-obvious arrangement combinations. This floor allows you to mix the old with the new, and combine glass with brick and steel. Use light to showcase what is most interesting in these materials and textures.
The floor is recommended for
in-floor heating
What makes Vintage Series unique?
Each decor consists of elements with three types of surface finishes: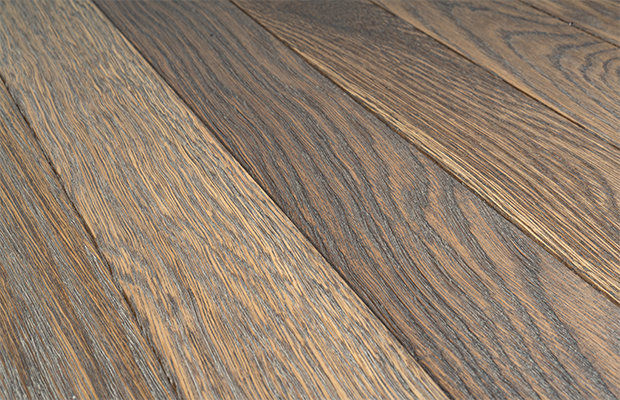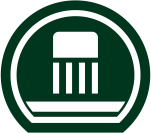 Brushing
The precise brushing of the parts of wood grains allows to expose the natural wood pattern and gives the effect of gentle aging of the floor.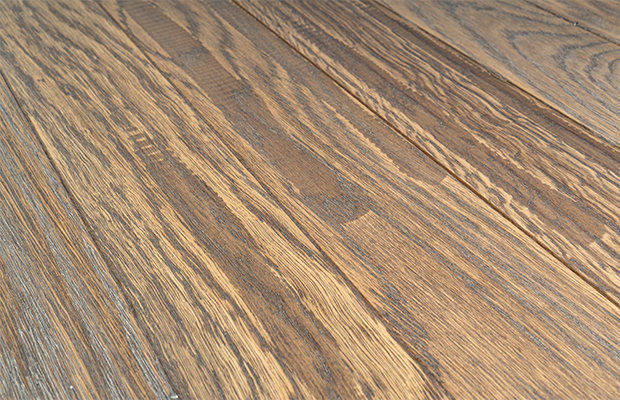 Planing
The original method of planing the surface in order to obtain a slightly rustic character of the floor. The purpose of the process is to showcase the natural texture of wood.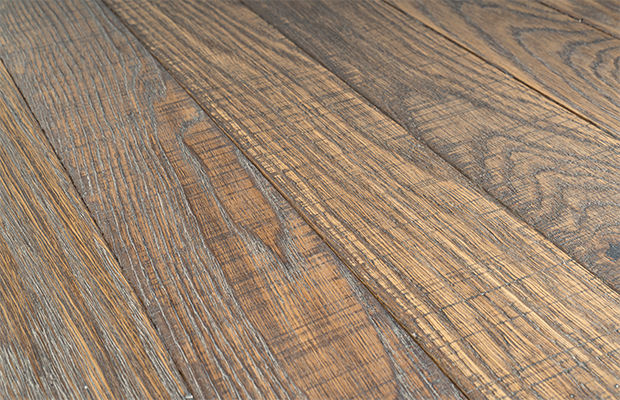 Gentle transverse saw marks
Subtle saw marks on the surface running perpendicular to the edge of the element. They create an irregular texture adding an intriguingly crude character to the floor.